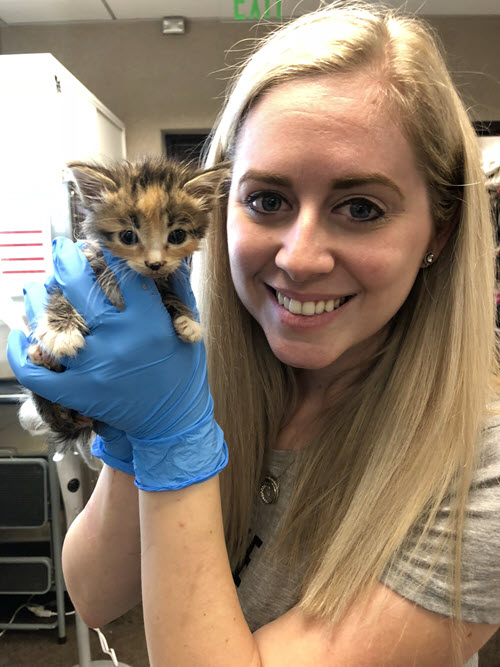 Once upon a time, 2011 to be exact, I started fostering dogs in Los Angeles. I hadn't owned a cat since I was a little girl, and frankly, they kind of scared me! So I stuck with dogs. When I returned home to Washington state in 2014, I started walking dogs for our local animal shelter, PAWS, while attending college. My mom, at the same time as I had started dog walking, went to the foster orientation. Unexpectedly, in April of 2015, I lost my dad to suicide and I didn't want to leave the house and see people at the shelter while I mourned. Some of the wonderful workers in foster care asked what they could do to help me during this difficult time. "I need something small and fluffy" I told them, and that's how I got my first "bottle babies" (kittens without a mother who need round the clock care). My mom and I have been fostering cats ever since!
In 2016, I graduated college with a degree in Media and Communications. I knew I wanted to use my media skills to spread the joy and love that these foster kittens have brought me during such a difficult time in my life. I am open about the loss of my father and my own struggle with Depression and Anxiety as I believe the more we talk about these issues, the less stigma there will be.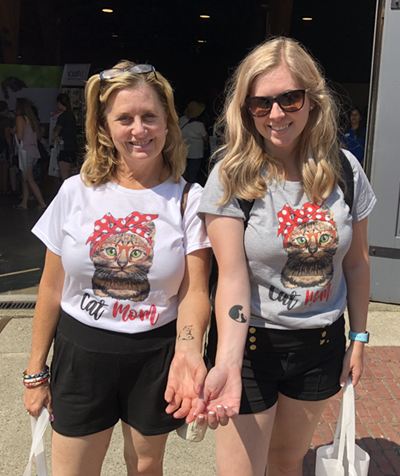 We absolutely adore every foster cat and dog that has come through our doors. Spreading awareness to the amount of kittens that come to the shelters, from other states and locally, is very important to helping people understand the need to spay and neuter. I hope that you not only learn something from my page, but that photos of these innocent animals helps you in times of sadness to know there are others out there that have gone through hard times. People and animals alike.
I continue to grow my abilities as an animal rescuer and grow my reach as an animal advocate to share what anyone can do to help their own community cats. I hope you join along!